Subaru of Daytona Service Center
For high-quality car repair and service!

A member of our
service staff
will do their best to 
correctly identify and fix your vehicle's problem.
Our
skilled ASE and Subaru certified technicians
have the expertise and experience to get your car, truck, or SUV into top condition;
 whether it needs a new muffler, fluid change, alignment, or tune-up.
We have a select fleet of loaner vehicles, when you call for your appointment just let us know if you will need one.
We can also give you a ride to work
                                    , home or shopping while your vehicle is being repaired. 
Staying we offer for your convenience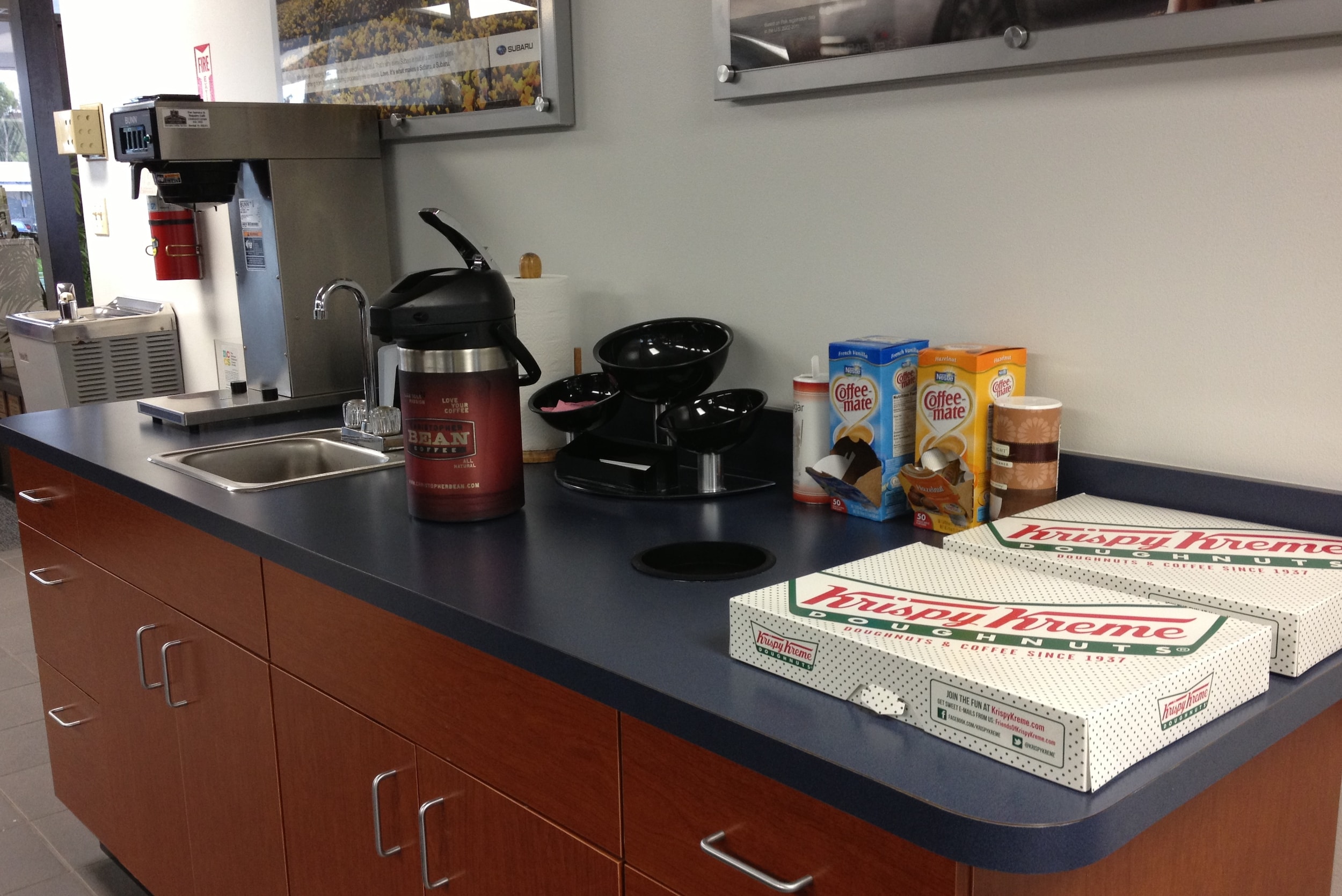 We have if your are thirsty or hungry free a full coffee bar, Bottle water,  with fresh daily Krispy Kreme donuts.
Hmmm Donuts!!!!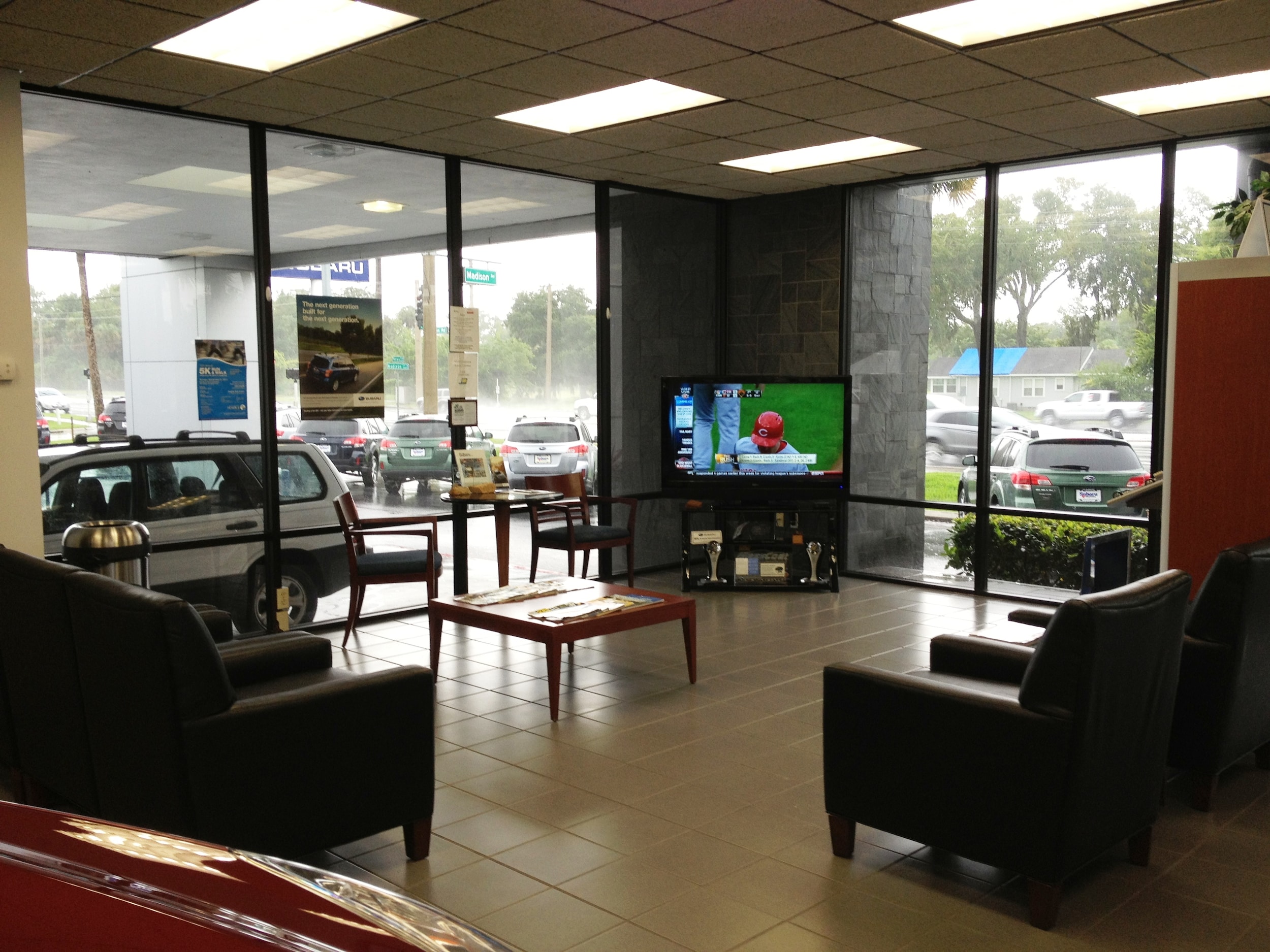 Lovely lounge       
area that  includes a large HD TV, along with free WiFi.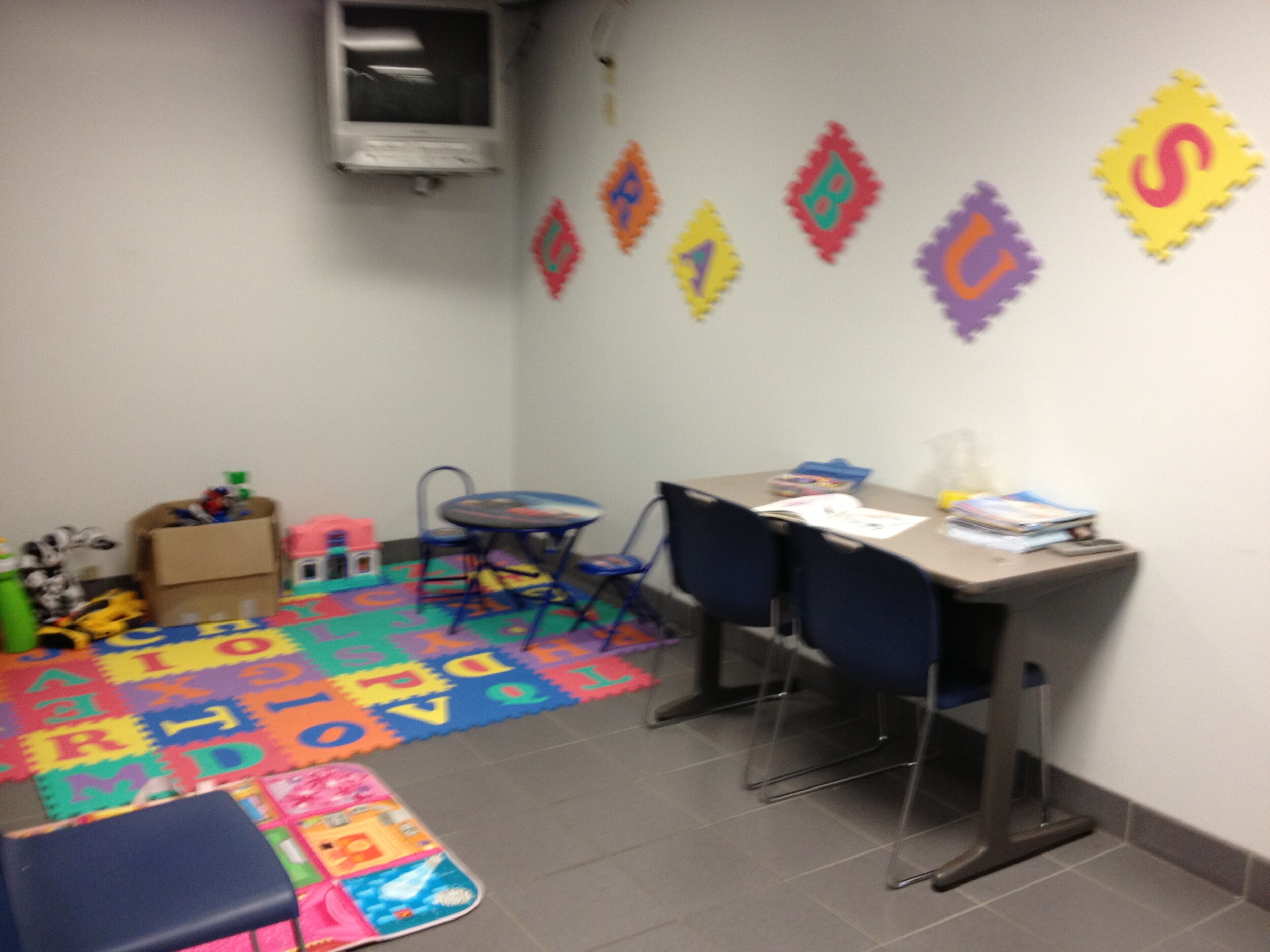 Kid's Playroom

area with TV, assorted toys, crayons and coloring books,if you bring the little ones along.

Subaru of Daytona is conveniently located at 650 N Nova Rd. The staff at our  Subaru of Daytona  car repair center are ready to work for you. Schedule an appointment today by filling out our online service appointment form, or give us a call (888) 690- 8530.