We support the 

Register online HHSMuttStrutt.org
Hope you will join us this year for the 
8th Annual Mutt Strutt
April 28th, 2018
From both of our adoption events we helped fine Fur-ever homes for 25 with a mix of cats and dogs.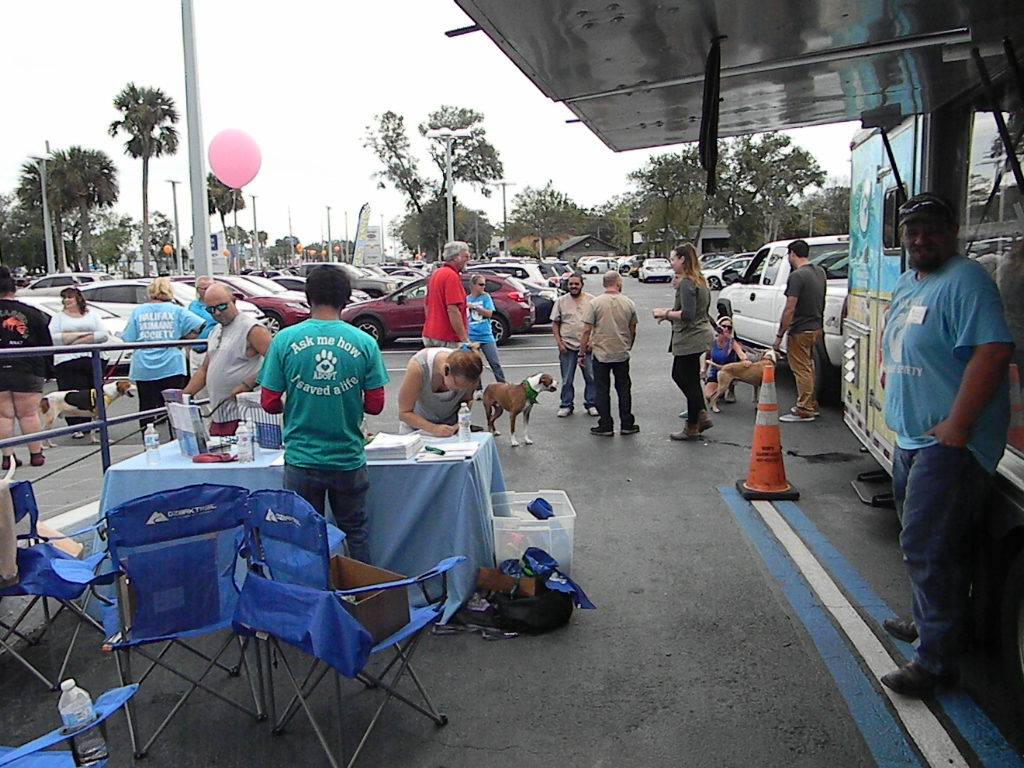 Highlights From
Adoption Event a pet!
October 28th
We found 16 Fur-Ever homes 
First Kitten "Tiger" adopted 
Grandma Deborah and Aden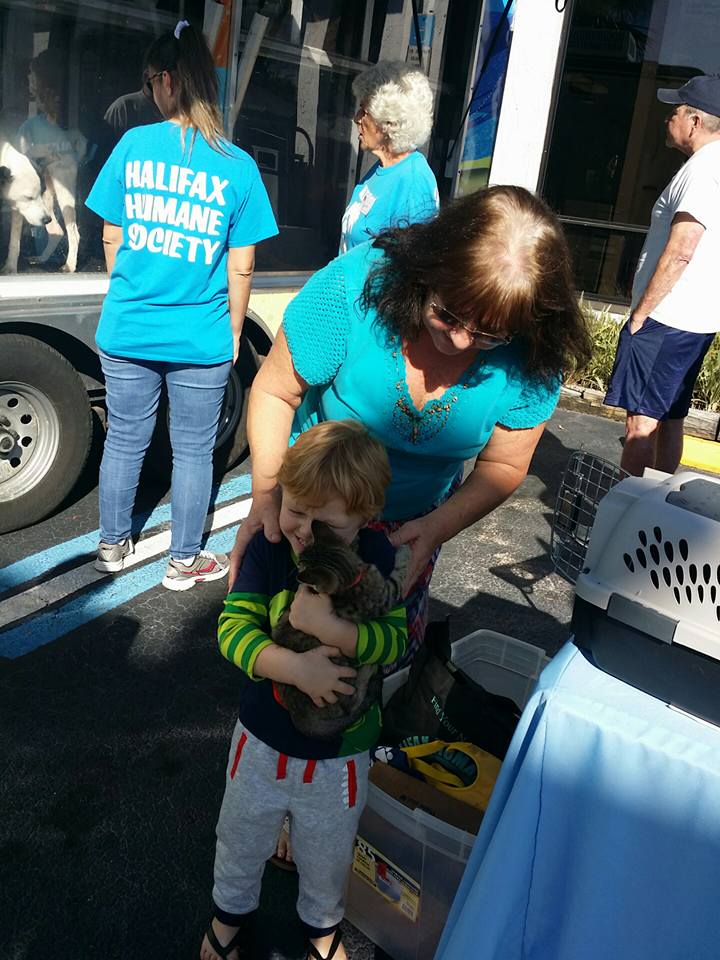 One of the older dogs
Was adopted by Frank our Service Mgr.
This is Capone and his new family